The Darebin Songwriters' Guild welcomes people with a song in their hearts or a tune in their heads. It's an opportunity for songwriters to get together to learn from and encourage each other, to listen and be listened to. It's nurturing but unprecious, great for inspiration and networking. Lyricists meet tunesmiths, singers meet writers, guitarists meet pianists… the possibilities are endless.
This is the website of the Darebin Songwriters' Guild. You can also check out our Facebook page, email us at info@darebinsongwritersguild.org and/or join our mailing list:
Got a gig? Give us the details so we can promote it in our ebulletin
Upcoming events
October Session
Sunday 4 October @ 3:30 pm
Facebook Livestream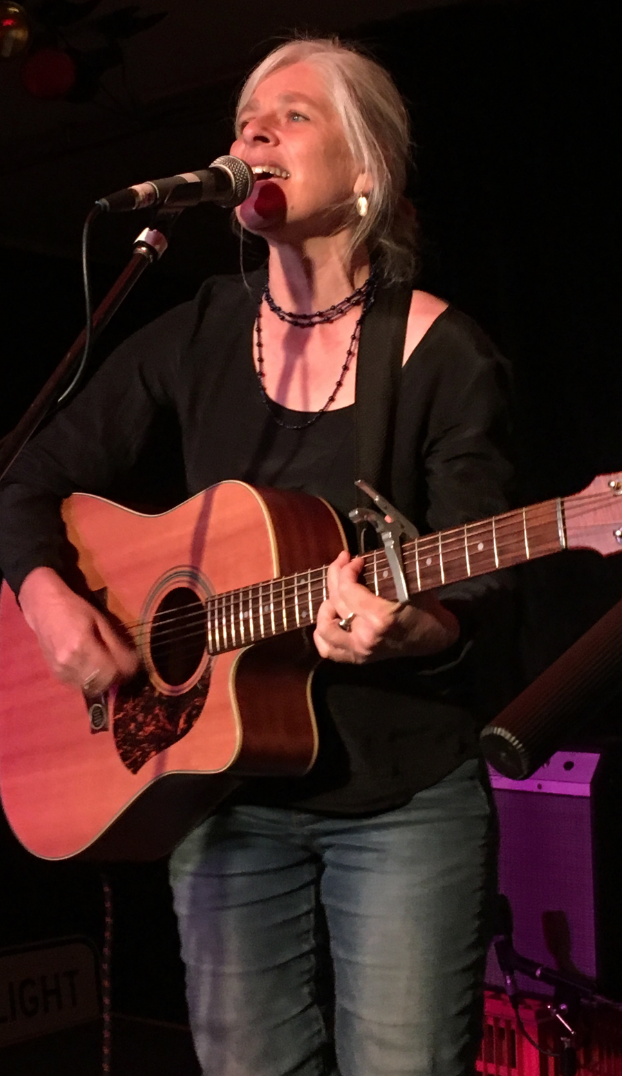 As Bar 303 is still closed, the 4 October Session is happening online.
As always there will be fine music from an eclectic lineup of regular and new artists.
Kira Janowsky
Edward Nass
Kathryn Clements
All the way Home
Suzette Herft
Cate Taylor
Phil Hudson
Daniel Pepperell
Kate Fielding
Cora Browne
At the Guild, we're all about participation and supporting local artists. You can show your support by coming along, bringing some friends and also by sharing our Facebook event to help spread the word about our community of musicians. All are welcome.
Ocotber Songwriting Workshops
Monday 12th, Wednesday 14th and Monday 19th October @ 7.30 pm
via Zoom videoconferencing service
Stuck on a song? Not sure if it's working? Crowdsource it! At our songwriting workshops, participants take turns playing a song to each other and get feedback, comments, suggestions, etc. It's great for improving your songs and learning to think about them in different ways.
Due to the current public health crisis and the closure of pubs and bars, we holding workshops online using Zoom. So if you want to come, please book by Saturday 10 October by sending an email to workshops@darebinsongwritersguild.org and saying which of those dates you are able to attend, and if you have a preference for one in particular. Numbers are limited at each session, so we will assign people to one or the other based on their availability.
Regular events
Sessions
Members of the Guild take turns playing three-song sets of their original material. Sessions happen bimonthly on Sunday afternoons at Bar 303 (303 High St, Northcote), from 3:30 to 6:45 pm. Email sessions@darebinsongwritersguild.org to book a spot.
Once the venue has re-opened, we plan to continue on the first Sunday of even-numbered months; but please check back here for confirmation (or join our mailing list). dates for 2020 are:
4 October
1 November
6 December
Workshops
Participants take turns playing a song to each other and get feedback, comments, suggestions, etc. great for when you're working on a new song and are a bit stuck with it or not sure about it. Workshops happen monthly on Monday evenings (the second Monday of each month except January, but moved one week later if scheduled on a public holiday) at the Rose Shamrock Hotel (709 Plenty Rd, Reservoir) – or online if we are in the grip of a pandemic – from 7:15 to 10 pm. Currently we are also running a smaller workshop on Wednesday evenings (third Wednesday of each month). Places limited. Email workshops@darebinsongwritersguild.org to register.
Remaining dates for 2020 are:
12, 14, and 19 October
9, 11, and 16 November
14 and 16 December
Got a gig? Give us the details so we can promote it in our ebulletin