The Darebin Songwriters' Guild welcomes people with a song in their hearts or a tune in their heads. It's an opportunity for songwriters to get together to learn from and encourage each other, to listen and be listened to. It's nurturing but unprecious, great for inspiration and networking. Lyricists meet tunesmiths, singers meet writers, guitarists meet pianists… the possibilities are endless.
This is the website of the Darebin Songwriters' Guild. You can also check out our Facebook page, email us at info@darebinsongwritersguild.org and/or join our mailing list:
Got a gig? Give us the details so we can promote it in our ebulletin
Upcoming events
February Session
Saturday 6 February @ 3:00 pm
Facebook Livestream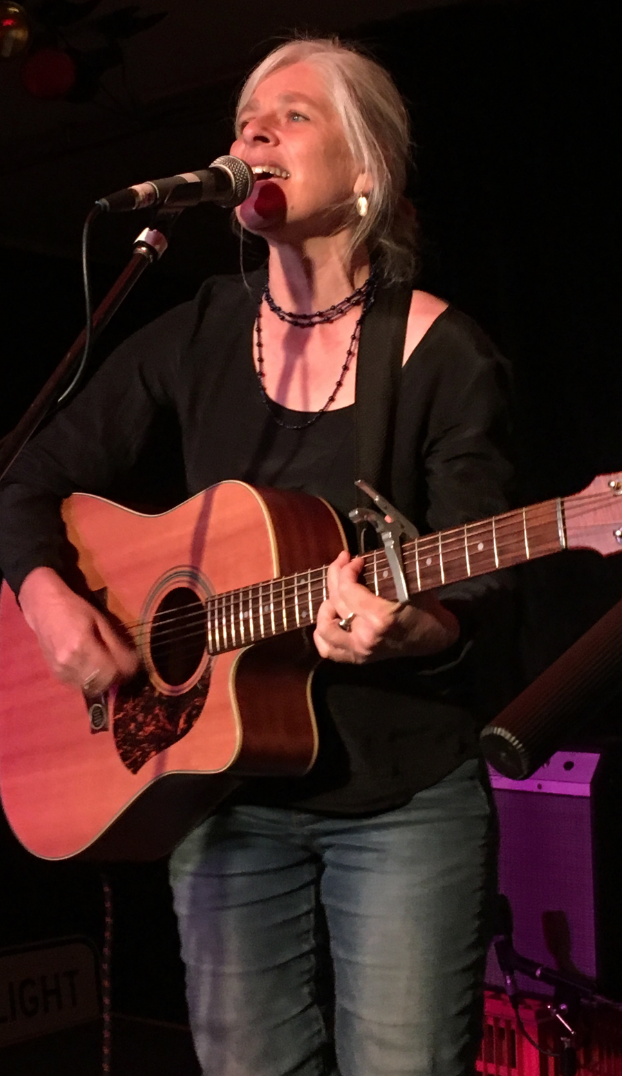 We're ba-ack!
After a very unusual year and a surprisingly popular series of online gigs, we're very excited to finally be able to present a live in-person event. Our old faithful venue, Bar 303, has reopened its doors for live music, so we've put together a stellar list of performers for our first live session in 12 months. So come and join us at Bar 303 to see:
- Justine McSweeney
- Cate Taylor
- All the Way Home
- Simon Kerr
- Gillian Sealby
- Rachel Tattersall
- Cora Browne
- Greg Jenkins
- Rachel Clark
- Ray Bassett
Please note that this Guild Session will be held on a Saturday afternoon rather than our traditional Sundays and will start slightly earlier at 3pm. Check in on the
Facebook event
for any late changes.
At the Guild, we're all about participation and supporting local artists. You can show your support by coming along, bringing some friends and also by sharing our Facebook event to help spread the word about our community of musicians. All are welcome.
February Songwriting Workshops
Monday 15th February (in person) and Wednesday 24th February (online) @ 7.30 pm
Stuck on a song? Not sure if it's working? Crowdsource it! At our songwriting workshops, participants take turns playing a song to each other and get feedback, comments, suggestions, etc. It's great for improving your songs and learning to think about them in different ways.
If you want to come, please book by Friday 12 February by sending an email to workshops@darebinsongwritersguild.org and saying which workshop you want to attend.
Regular events
Sessions
Members of the Guild take turns playing three-song sets of their original material. Sessions happen bimonthly on Saturday afternoons at Bar 303 (303 High St, Northcote), from 3:00 to 6:00 pm. Email sessions@darebinsongwritersguild.org to book a spot.
We expect them to be the first Saturday of even-numbered months; but please check back here for confirmed 2021 dates (or join our mailing list) as we are still in the process of finalising them.
Workshops
Participants take turns playing a song to each other and get feedback, comments, suggestions, etc. great for when you're working on a new song and are a bit stuck with it or not sure about it. Workshops happen monthly on Monday evenings (usually but not always the second Monday of each month except January) at the Rose Shamrock Hotel (709 Plenty Rd, Reservoir) and Wednesday the following week online, from 7:15 to 10 pm. Places are limited. Email workshops@darebinsongwritersguild.org to register.
Dates for 2021 are 15 and 24 February, with future dates to be confirmed.
Got a gig? Give us the details so we can promote it in our ebulletin